MTP's Top 5 Filming Location In Glasgow
From Hollywood films to hit TV shows, many productions are drawn to Glasgow thanks to its unique range of architecture and original grid system, allowing it to double as different eras and cities.
While Glasgow is renowned for its distinctive architectural identity, with none more famous than Charles Rennie Mackintosh and the steel, glass and concrete of the city's financial district, Glasgow is also able to offer a fantastic variety of locations, whilst remaining extremely production friendly and easily navigable.
In no particular order, here are our favourite five locations for filming in Glasgow – just a few more reasons why we are proud to call it our home!
George Square
This iconic square has been used in a wide variety of productions. Due to its ease of access and ideal situation next to Queen Street Station, George Square makes for a convenient location. Thanks to the surrounding grid system, George Square was an ingenious stand-in for Philadelphia in the 2013 Brad Pitt Zombie hit 'World War Z', unforgettably captured in the film's opening scene.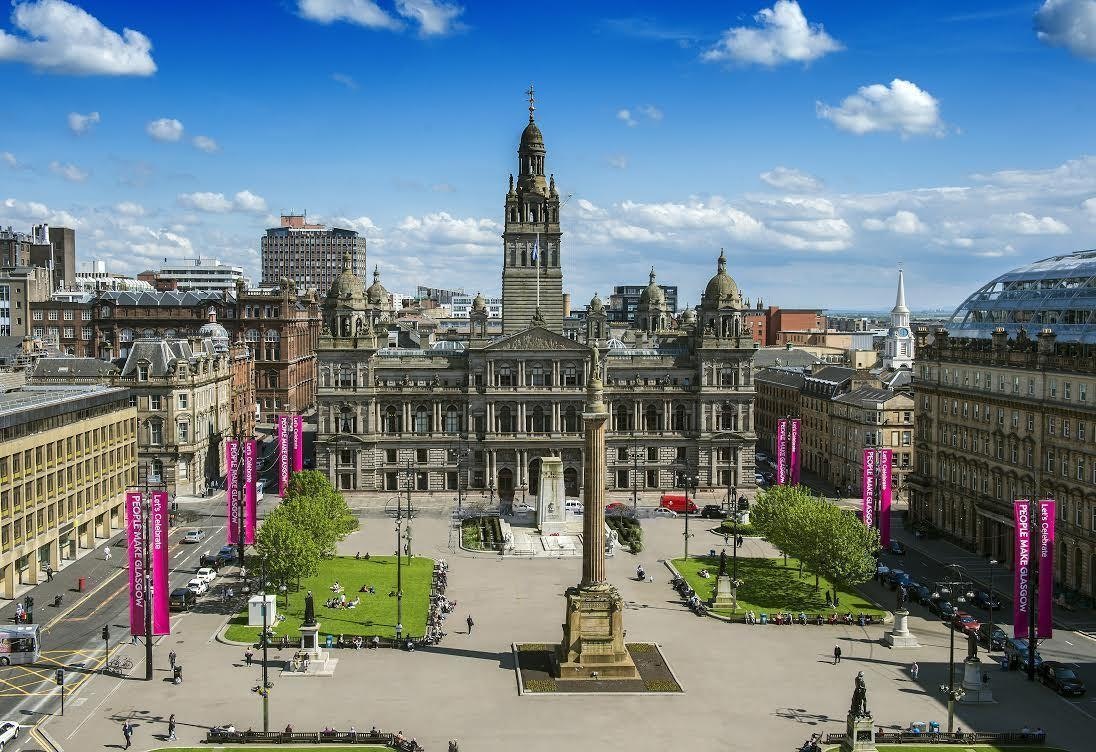 Glasgow City Chambers
Overlooking George Square are the glorious Glasgow City Chambers. The chambers, used by shows such as BBC's 'The Nest' and 'Outlander', are one of the most filmed locations in Scotland. We were fortunate to shoot here recently when our director Danny Cook shot a series of videos as part of the Doors Open programme. ​​​​​​​​​​​​​​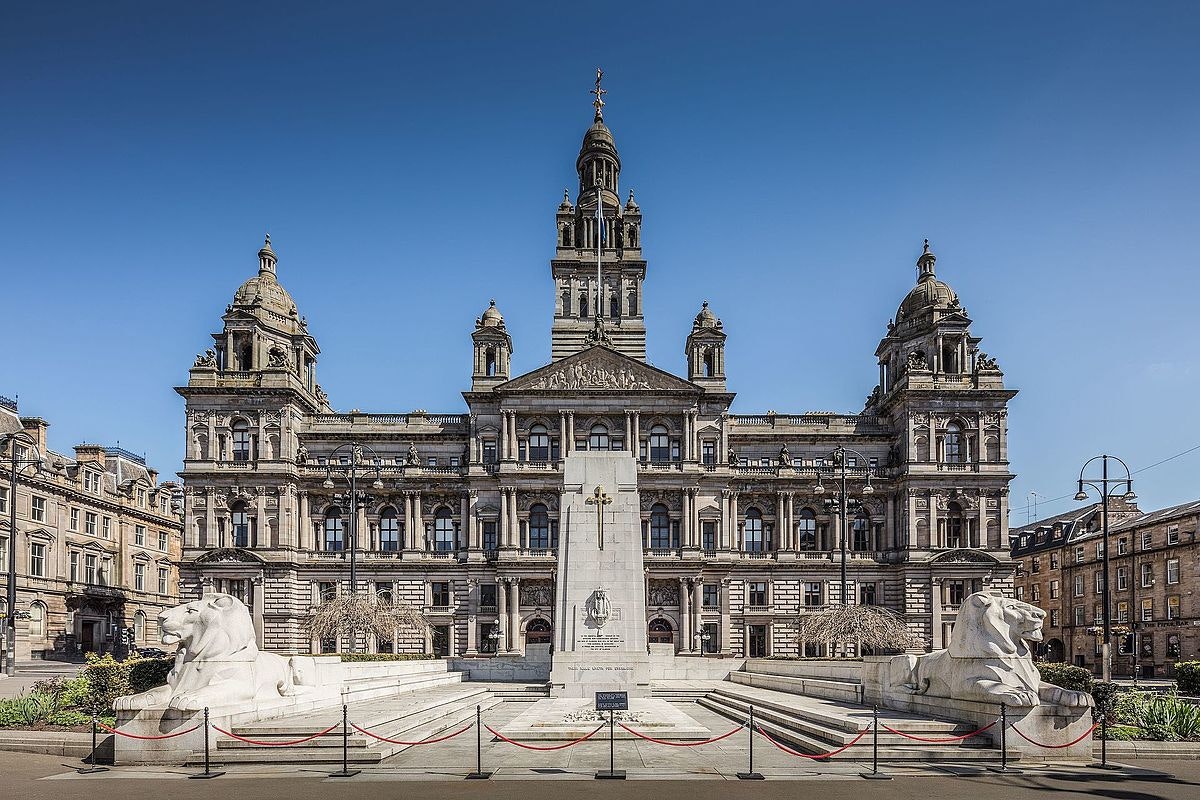 The Necropolis
The Glasgow Necropolis, a striking Victorian cemetery, rests on a low but prominent hill to the east of the city and covers a vast area, with over fifty thousand individuals buried here. The Necropolis was most recently in the press at the beginning of 2020 when Robert Pattinson shot scenes here for the upcoming 'The Batman'. This stunning location has convenient access via the M8 and is well worth a visit on any scout to Glasgow. ​​​​​​​​​​​​​​​​​​​​​​​​​​​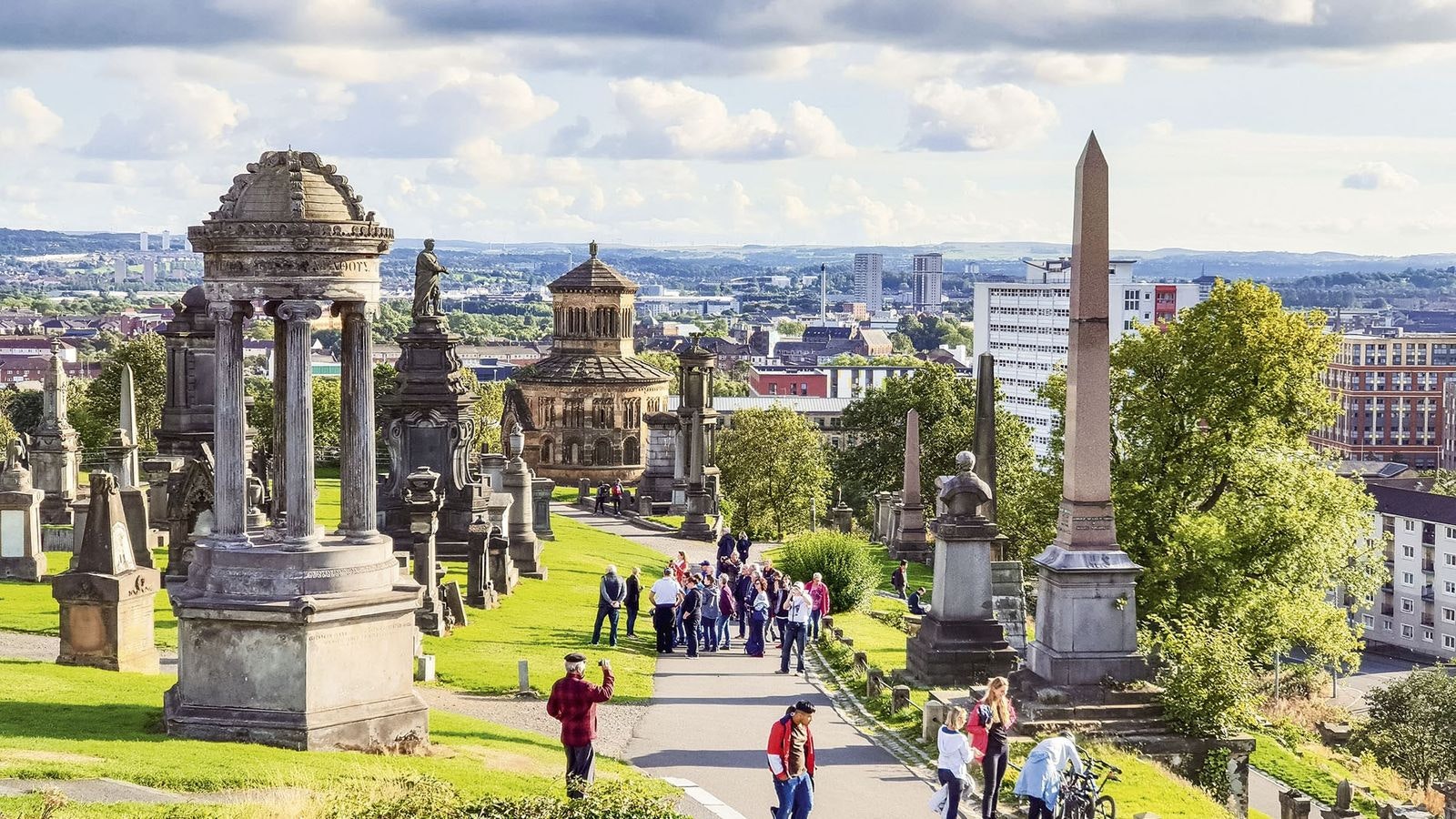 Queen's Park
This is a personal favourite of MTP due to its sheer flexibility and the range of locations it can fulfil. Throughout 2020 we have shot in the allotments for two separate commercials, while the park allowed us to fulfil shooting for four separate location scenarios in one day, all under COVID-19 restrictions. We also previously shot a giant Brian Blessed in the Queen's Park bowling green for Ladbrokes!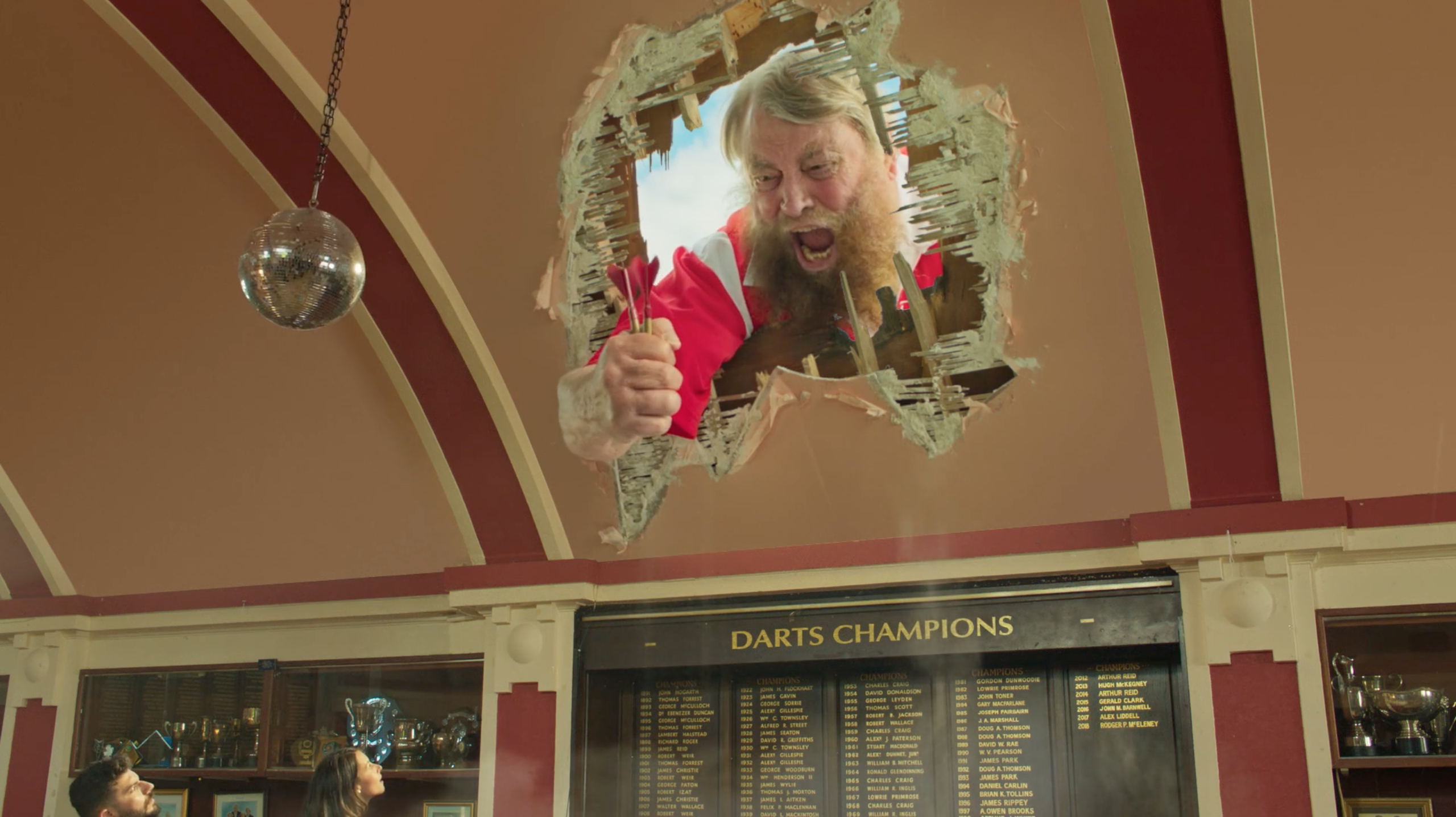 River Clyde
The city's former Govan Graving Docks at the River Clyde were used as a backdrop for the filming of the WW1 epic '1917', starring Benedict Cumberbatch, George MacKay and home-grown talent Richard Madden. But the setting isn't the only Glasgow link - the film was also co-written by Glaswegian screenwriter Krysty Wilson-Cairns.