Savior Complex: Location, Location, Location
Have you watched Phoebe Bridgers' new release 'Savior Complex'? Ever wondered where it was filmed? MTP have got you covered.
MTP recently service produced the ethereal music video for 'Savior Complex', the latest release from Phoebe Bridgers' Grammy-nominated second studio album "Punisher". Also directed by Fleabag's Phoebe Waller-Bridge, starring Normal People's Paul Mescal and introducing Charlotte the Chihuahua, this video marked a meeting of titans. We knew the locations had to match the creative vision of the talent involved.
'Savior Complex' follows the journey of a bloodied and bruised Paul Mescal and an unwelcome canine sidekick with dubious intentions. With a carjacking Mescal, a shape-shifting Bridger's from hotel clerk to tractor-driver, and a villainous Chihuahua in a cape, we also knew that the landscapes had to match the brooding atmosphere of the storyline.
The production brief? Find us, one 'windy dramatic, empty beach', one 'seaside hotel', and one 'dusty country road'. After scouting locations across Scotland we found our trinity: Yellowcraig beach, Fairlie Moor Road, and Wildings Hotel and Restaurant. Read on to find out more.
FAIRLIE MOOR ROAD/ 'A DUSTY, COUNTRY ROAD'
Fairlie Moor Road cuts through the striking Fairlie Moor in North Ayrshire, South-West Scotland. Fairlie Castle, Glen and Waterfall are just a few moments away. Roughly 21 miles long and up to 827 feet in elevation, Fairlie Moor Road enjoys panoramic coastal views over Great and Little Cumbrae, the Isle of Arran and beyond.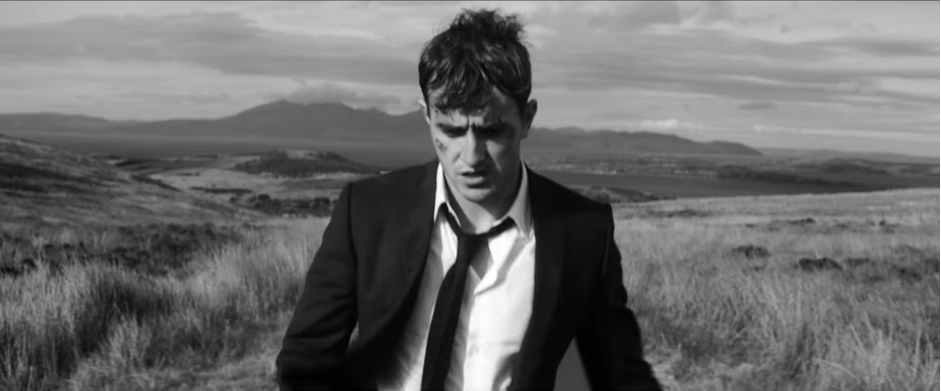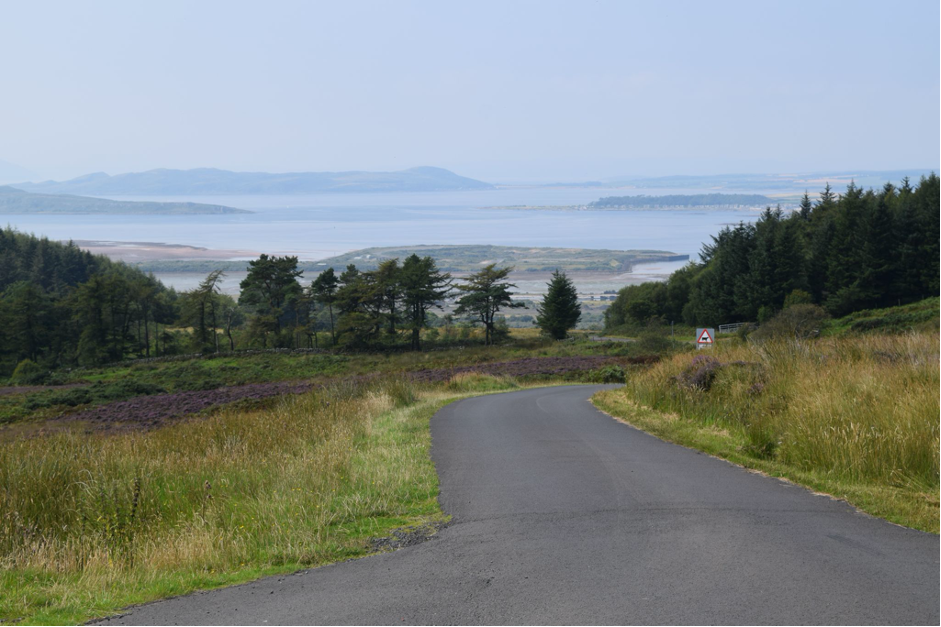 The location was ideally suited to closing the road to the public, and rigging a car bonnet camera mount - and away we go! With a diverse habitat of forest and heath, complete with sheep, heather and the occasional wind turbine, Fairlie Moor Road is a drive like no other – just be wary of any suit-clad hitchhikers!
WILDINGS HOTEL AND RESTAURANT / 'A SEASIDE HOTEL'
Located in Girvan, South Ayrshire, just over one hour from Glasgow, Wildings looks over the stunning Ayrshire coast with views of Maidens Harbour and the Isle of Arran. Just a stone's throw from Culzean Castle and Galloway Forest Park, Wildings sits in the heart of Burns country.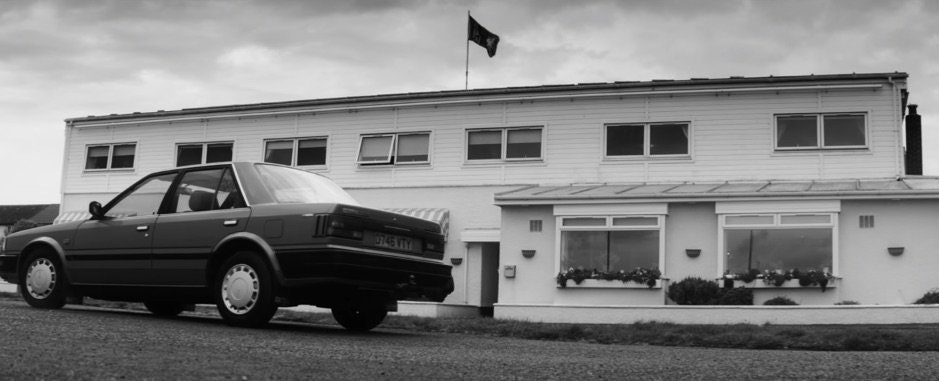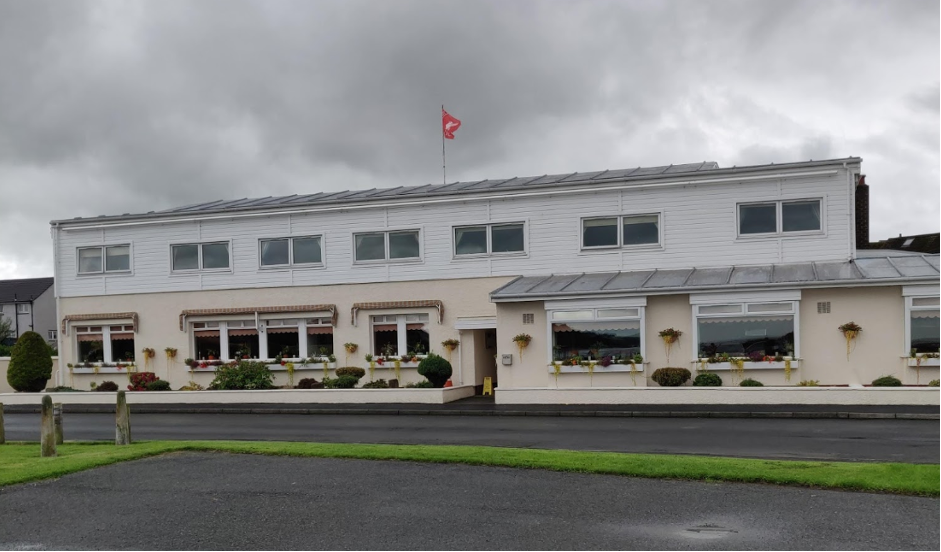 The rooms, designed to reflect the soft sea light, offered the perfect backdrop to bring the atmosphere of the story to life. A big thank you to the lovely staff at Wildings who went out of their way to make life easier for our production cast and crew, whilst running a packed hotel and restaurant!
YELLOWCRAIG BEACH / 'A WINDY DRAMATIC EMPTY BEACH'
In East Lothian, South-East Scotland, Yellowcraig combines sandy beach, woodland and dune grasslands. We had the pleasure of shooting at Yellowcraig earlier in the year for a Scottish Power commercial. We rigged a 50 foot crane on the beach so we knew it was easily accessible and an ideal location for the shoot.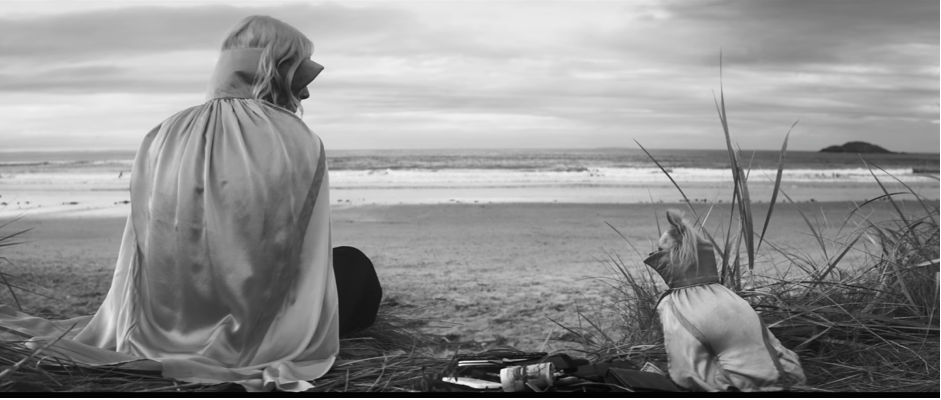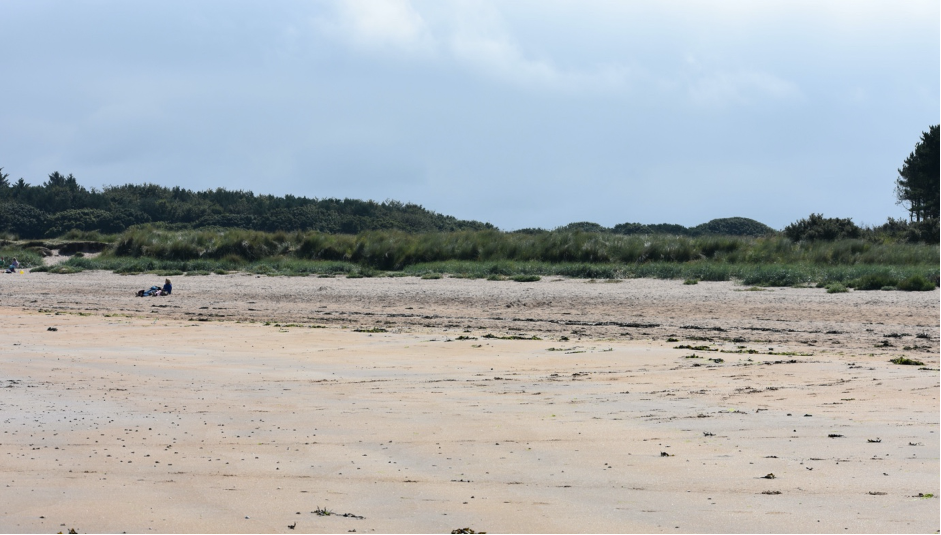 With an outlook over the Isle of Fidra and its 1885 lighthouse (the original inspiration for Robert Louis Stevenson's 'Treasure Island'), Yellowcraig has character and atmosphere in spades. Oh, and of course it's dog and Chihuahua friendly!