Scotland For U.S.A
Planning a film production in The United States? Ever considered looking a little closer to home for locations? And why not! With an abundance of USA doppelgänger locations here in Glasgow and throughout Scotland, we're spoilt for choice. What's more, with local productions proving budget, COVID, logistically and environmentally friendlier than long-haul shooting, taking the sidewalk to the pavement has significant curb-appeal. Read on to discover some of the local spots that could double as the U.S here in Scotland.
Inverewe Gardens / California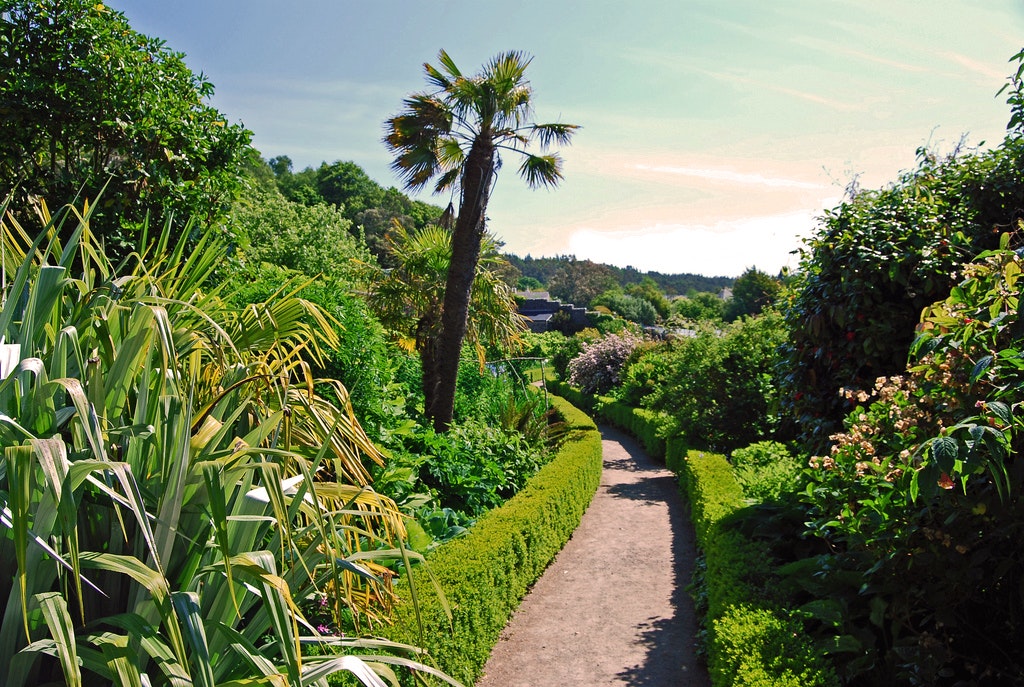 Require a slice of the Californian sunshine here in Scotland? Inverewe Gardens could be the place for you. With tropical gardens and palms, you could be fooled into thinking you were anywhere but the Highlands. Located in Poolewe, Wester Ross, and easily accessible from Glasgow and Edinburgh, why not bring your cast and crew to the LA sunshine here in Scotland?

Glasgow Inner Ring Road / U.S. Highways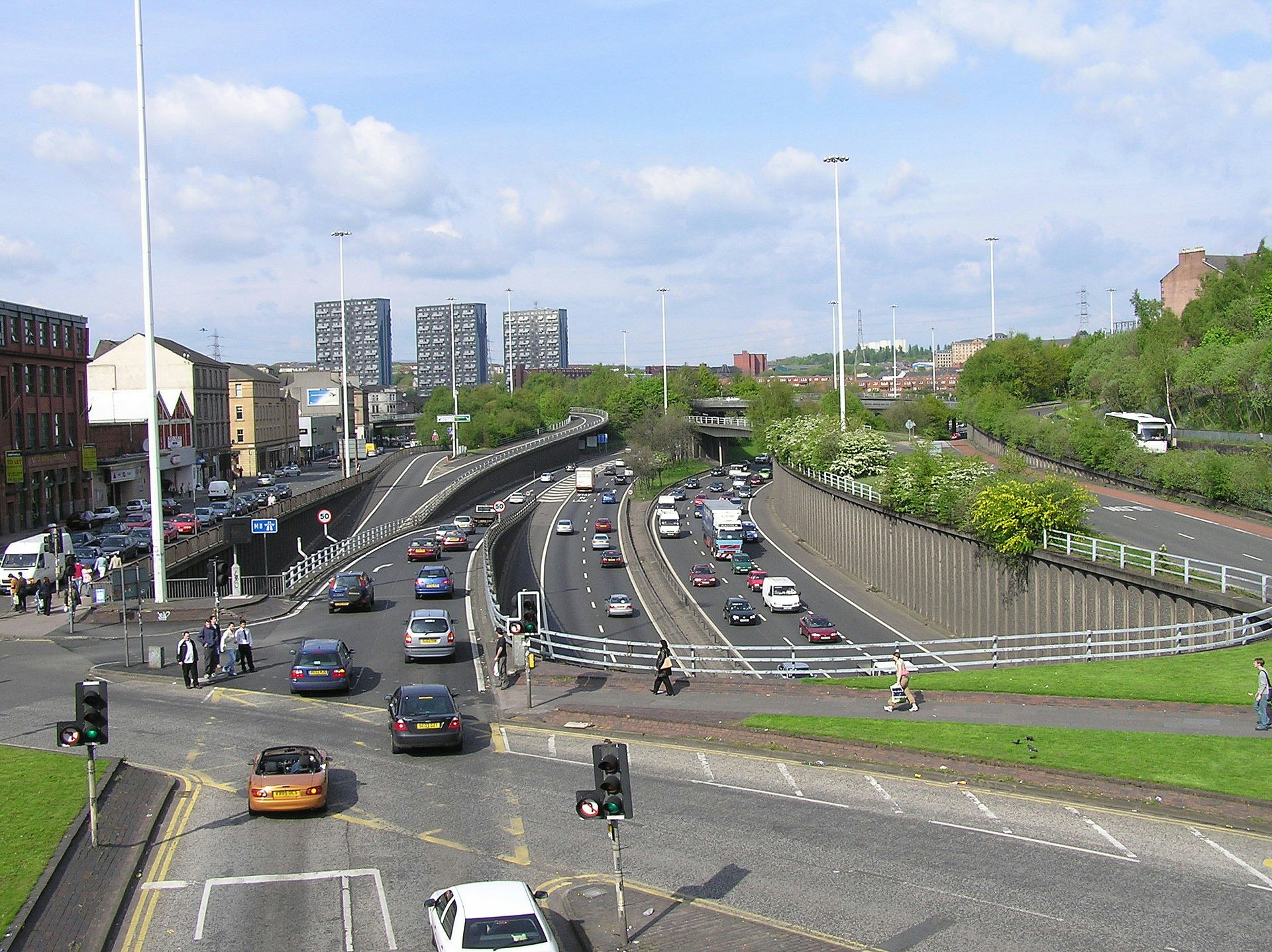 Looking for the classic State's side motorway fit for Thelma and Louise? The Glasgow Inner Ring Road, comprising the M8 and A8, could easily double as a bustling North American Highway. In the heart of Glasgow, the Ring Road couldn't be any more accessible for productions and crew.

Mitchell Library / Washington D.C.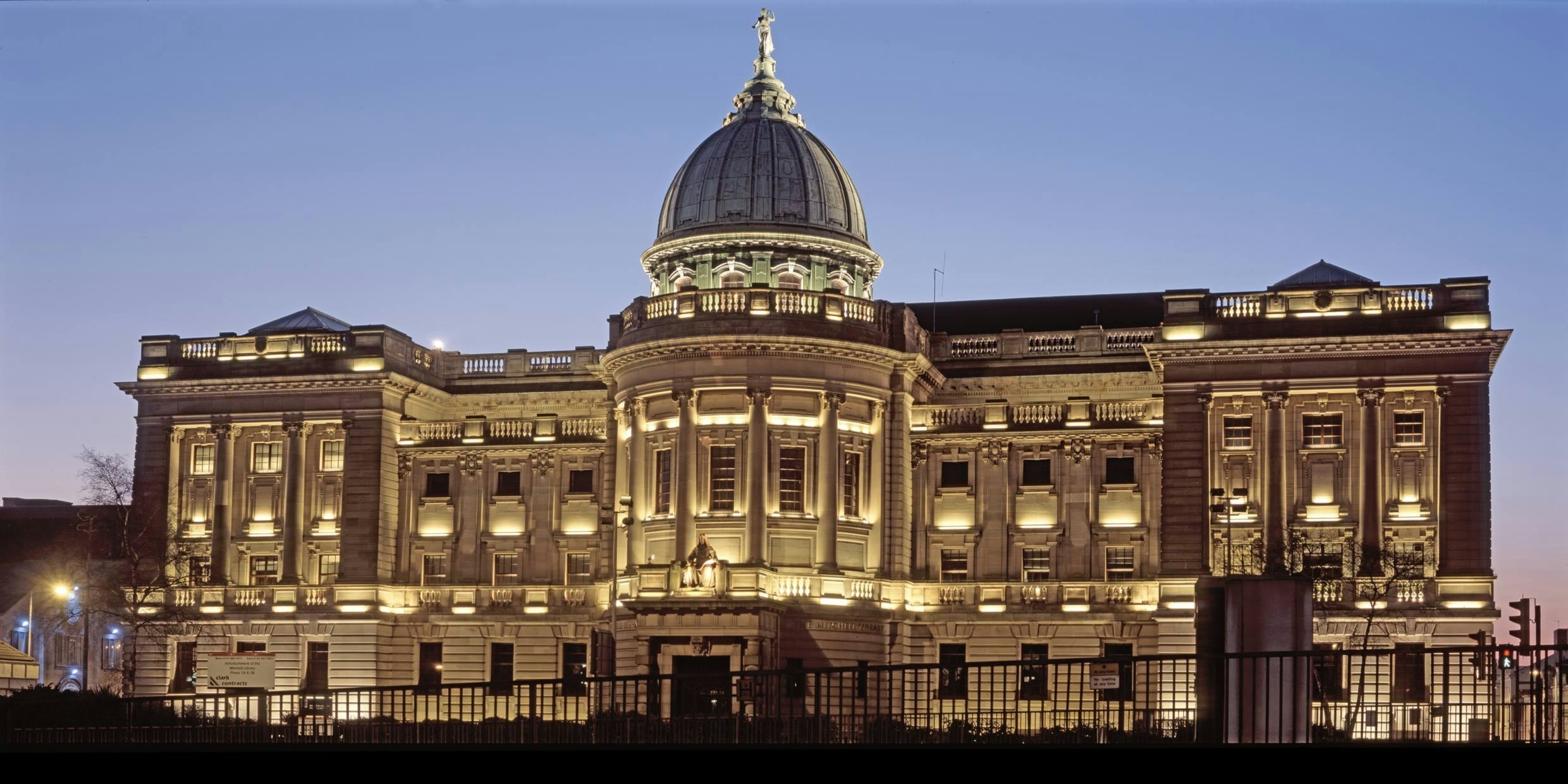 Remind you of somewhere? A dead ringer for the United States Capitol in Washington D.C. thanks to its copycat neoclassical architecture, Mitchell Library lies just off the M8, in the heart of Glasgow. But it doesn't stop with the Capitol. Thanks to its Greco-Roman interiors and exteriors, Mitchell Library acts as the ideal substitute for the bounty of Neoclassical buildings scattered across North America, at a fraction of the distance.


Cochrane Street and George Square / Philadelphia
Glasgow bears a striking resemblance to North American metropolises. Beverley Murray at The Glasgow Film Office outlined Glasgow as the perfect U.S. stand-in thanks to its 'wide streets, easily manageable grid system and eclectic architecture' with its taller steel framed structures and brick buildings. One famous example is Cochrane Street and George Square. You might recognise these locations from the smash box-office hit World War Z which filmed in Glasgow in 2011. VFX Supervisor for World War Z, Matt Johnson, described Glasgow as working 'very well on a "first floor" level' as a U.S. substitute. What's more, Glasgow's grid system, a rarity for UK cities, lends itself to easy road closures, a huge bonus for film production.


Montrose Street / San Francisco
Another big production to film in Glasgow was the Wachowskis and Tom Twykers' Cloud Atlas, benefitting from the hilly geography of Montrose Street and Douglas Street as a double for the sloping streets of San Francisco. What's more, The Glasgow Film Office was praised for its coordination with the production, offering a 16-block road closure, removing street furniture and road markings, and adding North American signs and traffic lights. Glasgow ticks the boxes, not just for its looks, but for its logistical and budget benefits for any film production.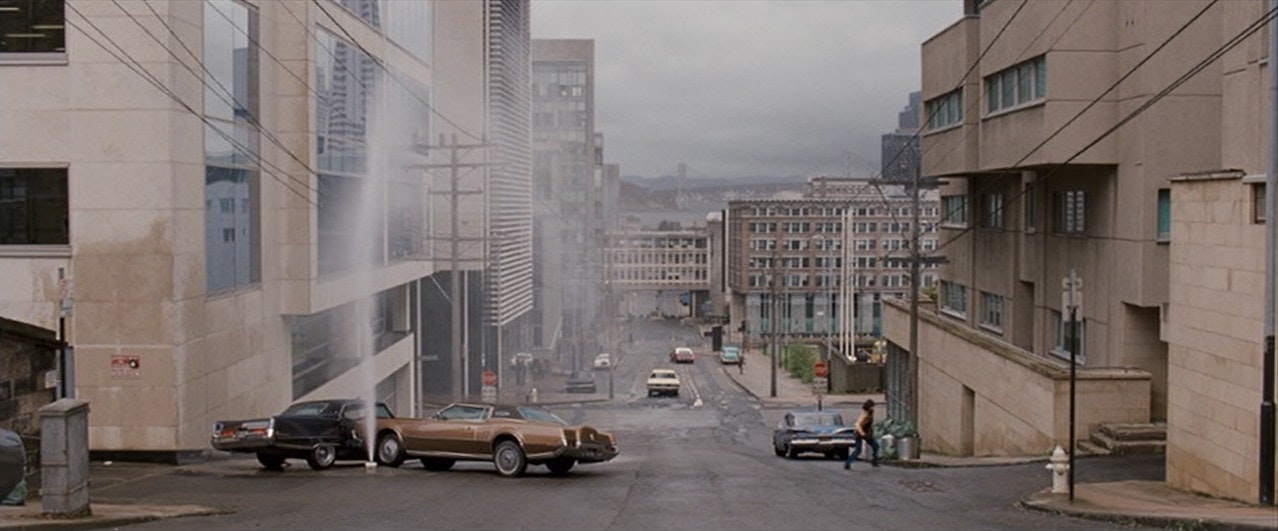 St Vincent Street / New York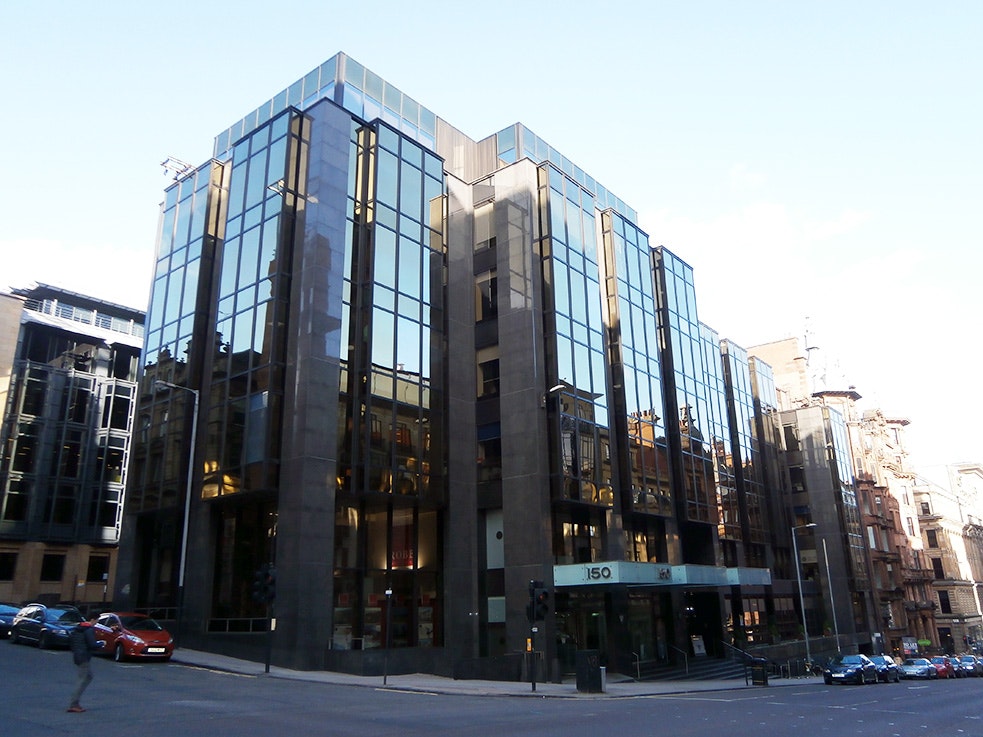 Last, but by no means least, The Big Apple! With Patrick Melrose most recently using Glasgow as a stand-in for New York City, St Vincent Street offers a host of buildings that'd make you believe you were walking the streets of N.Y.C. With the architecture of Union Bank – heavily inspired by North American constructions – and the steely Wall Street exterior of 150 St Vincent Street, productions are taking notice of Glasgow's good looks.
With an abundance of locations, spanning from New York City, to Philadelphia, San Francisco, and even California, why not consider Scotland for your next film shoot?