Service
At MTP we're a one-stop service production shop. Research, budgeting, location scouting, casting, scheduling and dedicated post-production (you get the idea). As well as world-class, in-house facilities we also have all the gear (and a few ideas) including our Alexa Mini LF and Anamorphic lenses, that we definitely don't brag about all the time!
We're also people people. We at MTP are able to assemble crew, from small-scale self-shooters to a full size crew and director. We have an established and extensive network we can rely on from Stirling to South Africa. While our little orange and black book of contacts is diverse, one factor remains the same. We work with crew we know we can trust to deliver. You can count on us to mobilise the right people and get shoots done, wherever they may be.
With our facilities and experience, we have been lucky to work with some of the biggest global brands and artists alongside international production companies, within the UK and further afield. We hope to count you amongst them one day. Get in touch to hear more about how we can support and service your brief.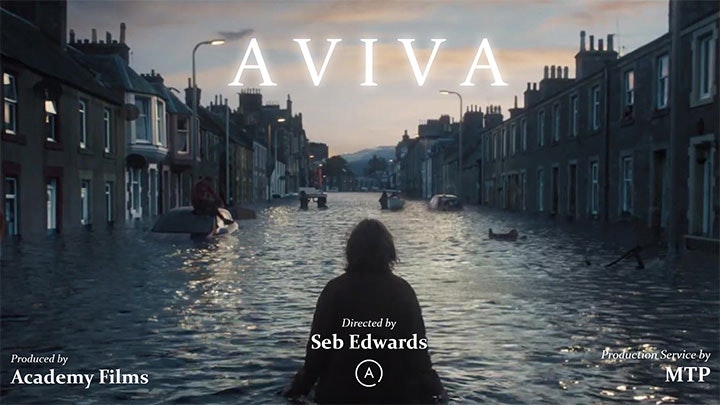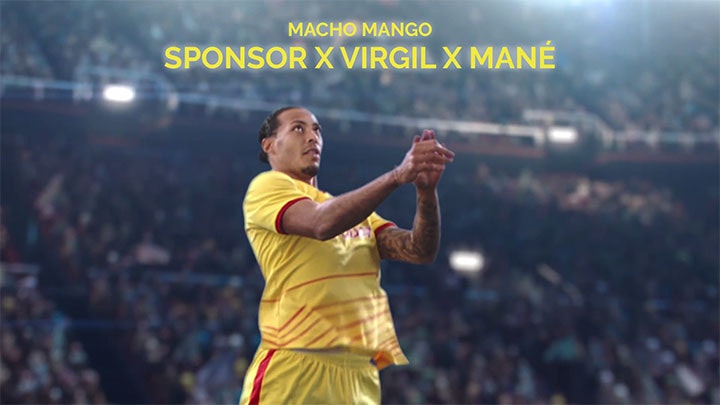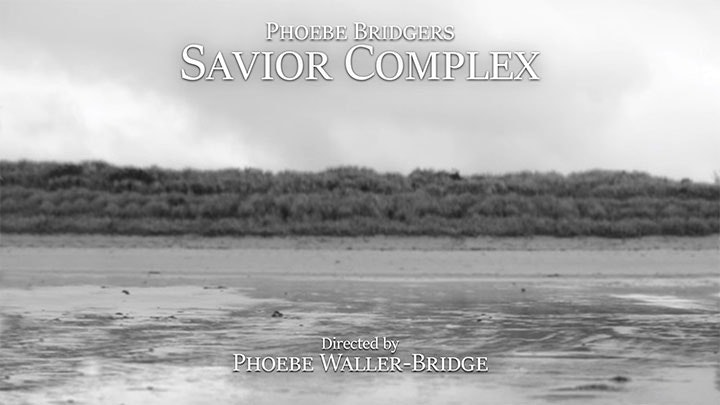 People we have worked with