National Trust for Scotland: A Location's Guide
Over the past two years we've been extremely lucky to visit some of the most beautiful locations Scotland has to offer while filming the 'I Love This Place' and 'Love Is A Verb' campaigns with National Trust for Scotland and Frame. These productions have taken us to every Scottish compass point, in a journey through Highland mountains, Aberdonian countryside and vast coastlines. Come and take a peak behind the production curtain as we revisit these campaigns to showcase some the best locations Scotland has to offer film crews and visitors alike.
I Love This Place
Location 1: Glencoe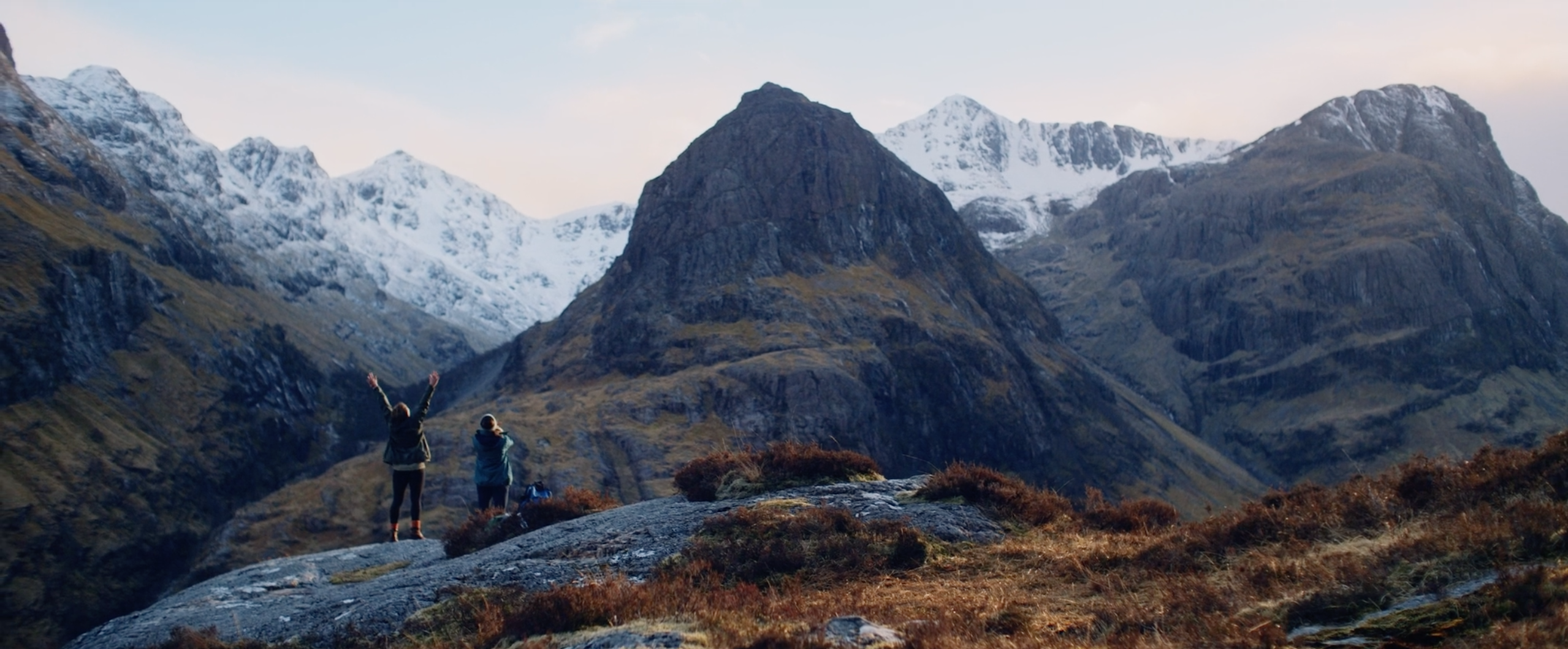 As part of the 'I Love This Place' campaign, we were fortunate to film around the breathtaking Three Sisters of Glencoe in Ballachulish. Just over two hours away from Glasgow, Glencoe can be reached via the A82 (yep, that James Bond road), making it supremely accessible for crews. Beyond accessibility, Glencoe gets top marks for irresistibility. With its diverse scenery including mountain ranges, waterfalls and lochs, Glencoe really is unparalleled in its beauty and wow factor, offering up a multitude of locations in one. What's more, with its dramatic, otherworldly settings, Glencoe is a true chameleon that could double for a multitude of locations from New Zealand to Scandinavia (find out more in our previous blog here). Glencoe really does have it all.
Location 2: St Abb's Head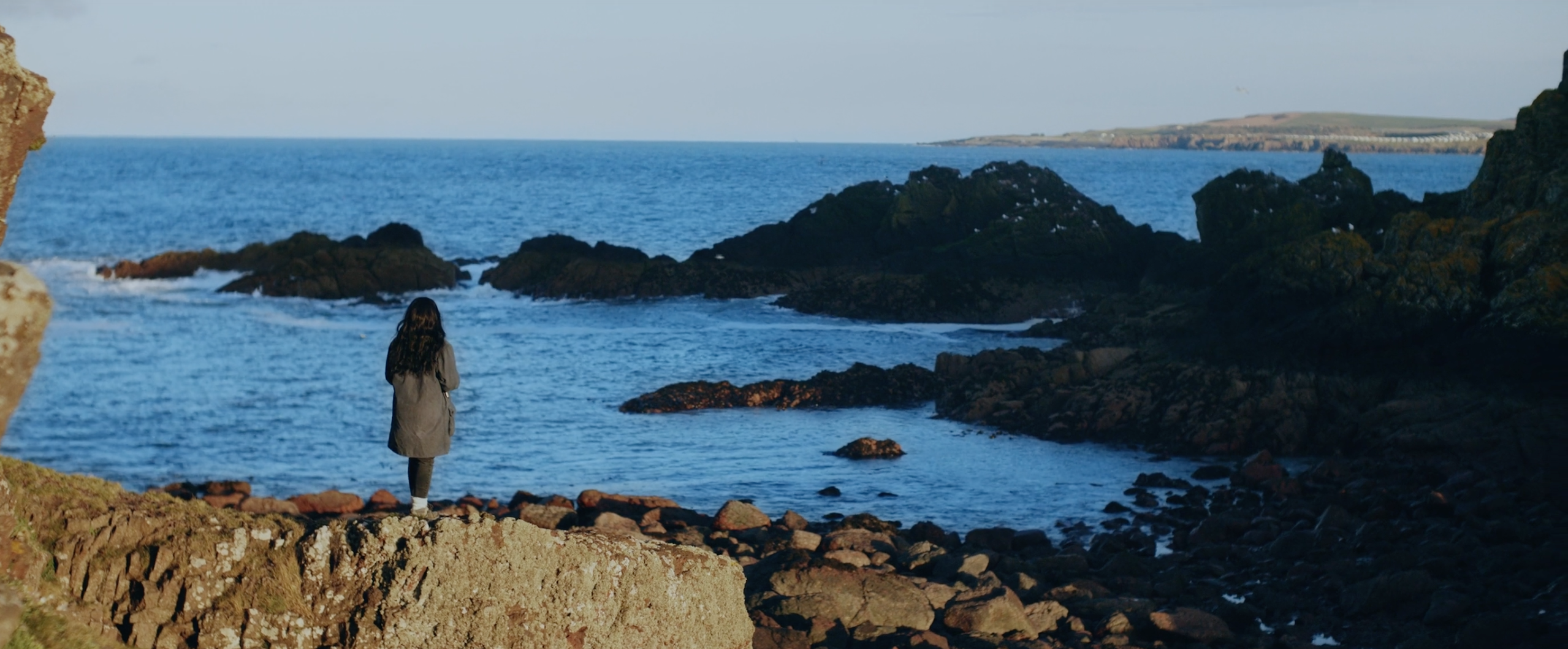 With its rolling hills, craggy cliffs and expansive sea views, St Abb's is not just your average seaside location. St Abb's Head is also home to impressive sea bird colonies, including the puffin, making it a hugely picturesque spot as demonstrated in 'I Love This Place'. Nestled in the Scottish Borders, St Abb's Head is just a two hour hop, skip and jump from Glasgow, easily accessible by car, with excellent road systems within the site to offer ample room for crew and kit to move around.
Location 3: Crathes Castle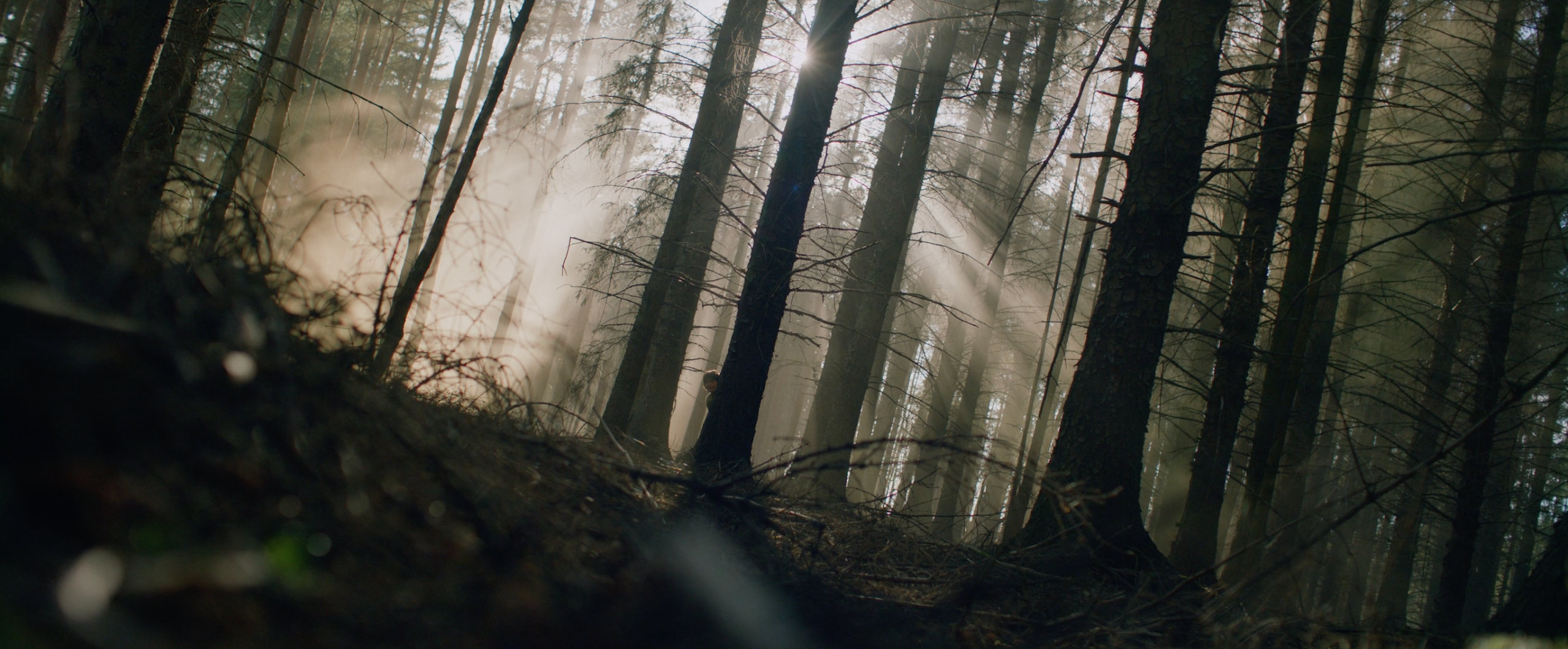 Set against a backdrop of rolling hills, this NTS gem is nestled in the Aberdonian countryside in Banchory. Offering a 16th-century castle, nature walks amongst woodland and historic walled gardens, Crathes is a true filmmaker's gift. Offering up a locations nesting doll, we were fortunate to film several scenes in multiple locations in one day due to the diversity of locations on site. What's more, the excellent staff allowed us to exercise some creative license on site, including 'planting' hundreds of artificial flowers in the walled gardens to help our early March garden look a little more summertime.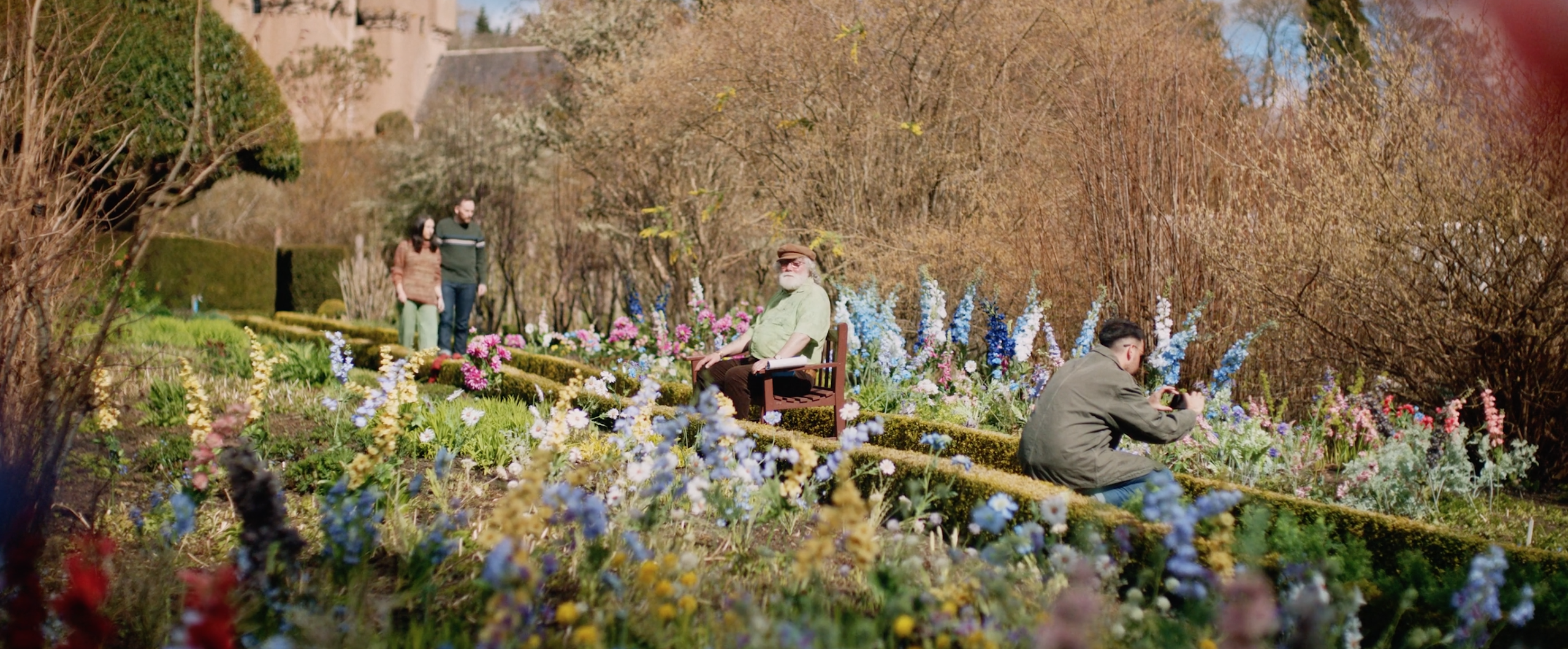 Love Is A Verb

Location 1: Kintail
Just a stone's throw from the Isle of Skye, Kintail stands out with its rugged steep hills contrasting with its dark velvety loch. Although it was very wet on our shoot day, our recce day was remarkably sunny. Our crew battled on during wind and rain - finding road access at the foot of the NTS site (and hot cups of tea from the community centre!) With the know-how of our NTS ranger and cast being sourced locally, through all the dreich weather we shot warm, human scenes with an epic backdrop.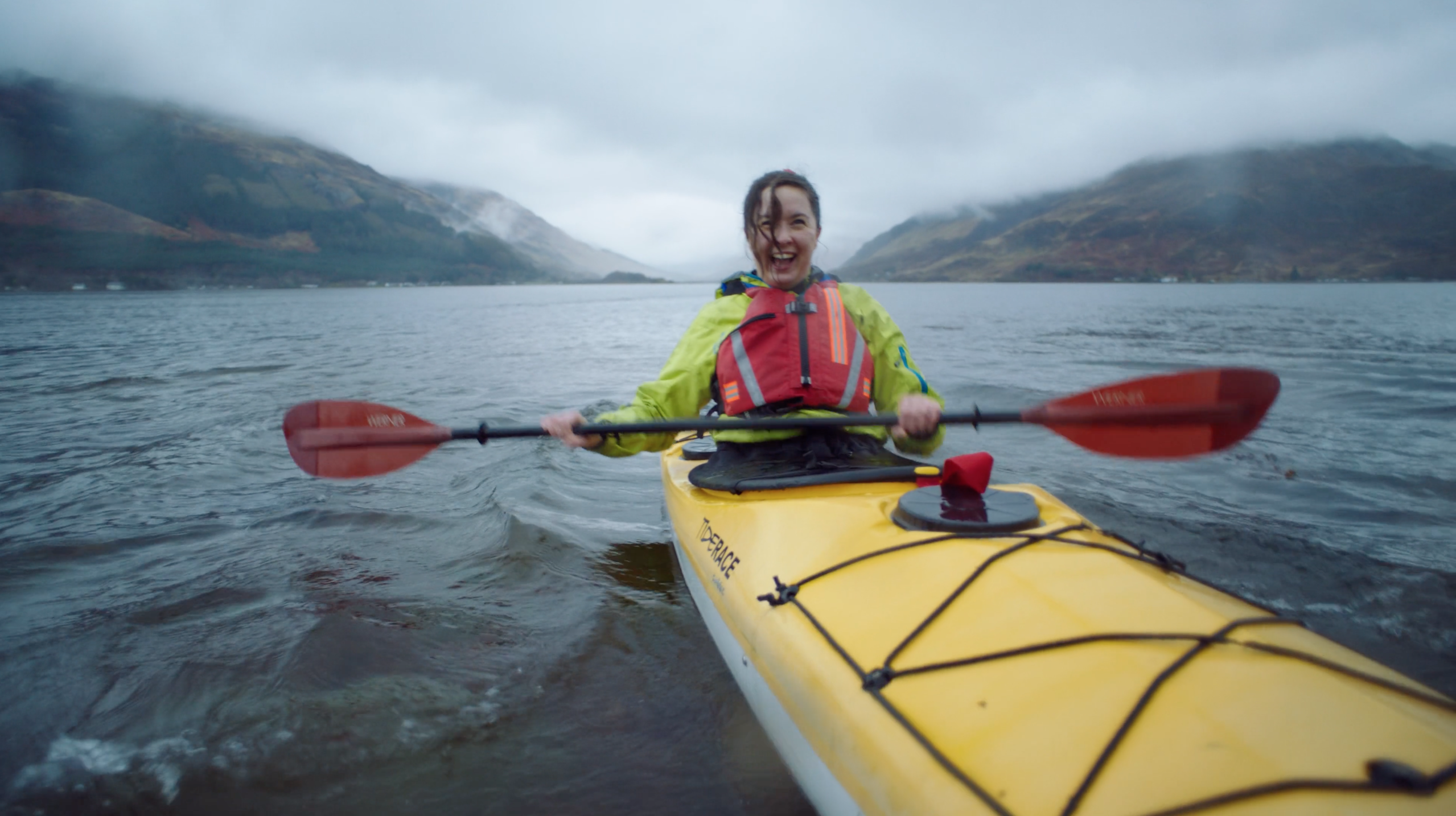 Location 2: Culzean Castle, Maybole
Located just an hour and fifteen minutes from central Glasgow, Culzean castle offers up a host of locations that we took full advantage of while filming 'Love Is A Verb'. Covering a mighty nine locations in one day, including Culzean's beach, castle and walled garden, this stunning location was a production dream. Each location, interconnected by the estate's roads meant that kit vans and crew could mobilise agilely throughout the day, in order to make the most of the abundance of locations on site. Culzean castle's easy accessibility from Glasgow also enabled us to capture these stunning locations in just one day, leaving us with a jam-packed film roll just a stone's throw away from the big smoke.