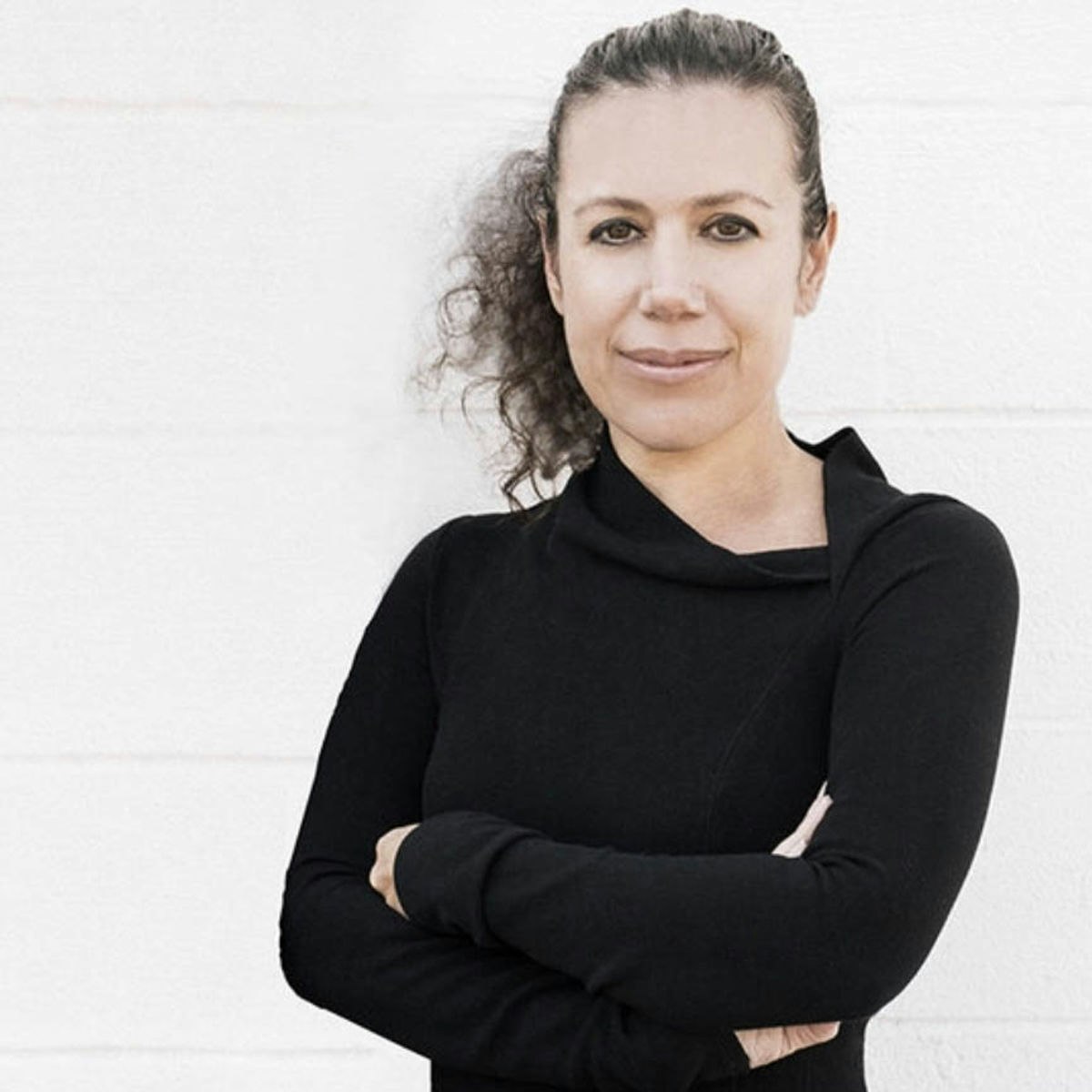 Sasha spent the formative years of her career shooting music videos with such luminaries as Mary J Blige, 50 Cent, Angelique Kidjo, Cake and The Barenaked Ladies. This electric sensibility still informs her aesthetic today. Her short films have premiered at SXSW and Cleveland International Film Festival. Her commercials and music videos have been nominated for MTV and AICP Awards, and been published in the Communication Arts Annual and SHOTS. She currently works with internationally renowned celebrities, brands, and philanthropic organisations, including the Dalai Lama, Oprah Winfrey, Serena Williams, Google, Microsoft and Blockchains.
In 2019, her branded short film for Las Vegas tourism went viral with 13,000,000 views and garnered the highest positive comment rate of all time on YouTube for branded entertainment. After seeing the emotional impact her storytelling could have on a global scale, she reset her intentions on her first love; independent film. She went to Sundance in 2020, with the intention of immersing herself in the world of indie film and there she met Creative Producer, Katie White and a spark was ignited. The two formed a partnership and immediately began to gain traction on their developing slate of film projects. Sasha's first feature film, SYLVIE of THE SUNSHINE STATE premiered at SLAMDANCE FILM FESTIVAL in 2022, where she won the Georg Starks Spirit of Slamdance Award.
Sasha is in love with both the collaborative film making process and the solitude of writing. The tone of her sets feel like a celebration of filmmaking and this joyful approach is apparent in the material she creates.